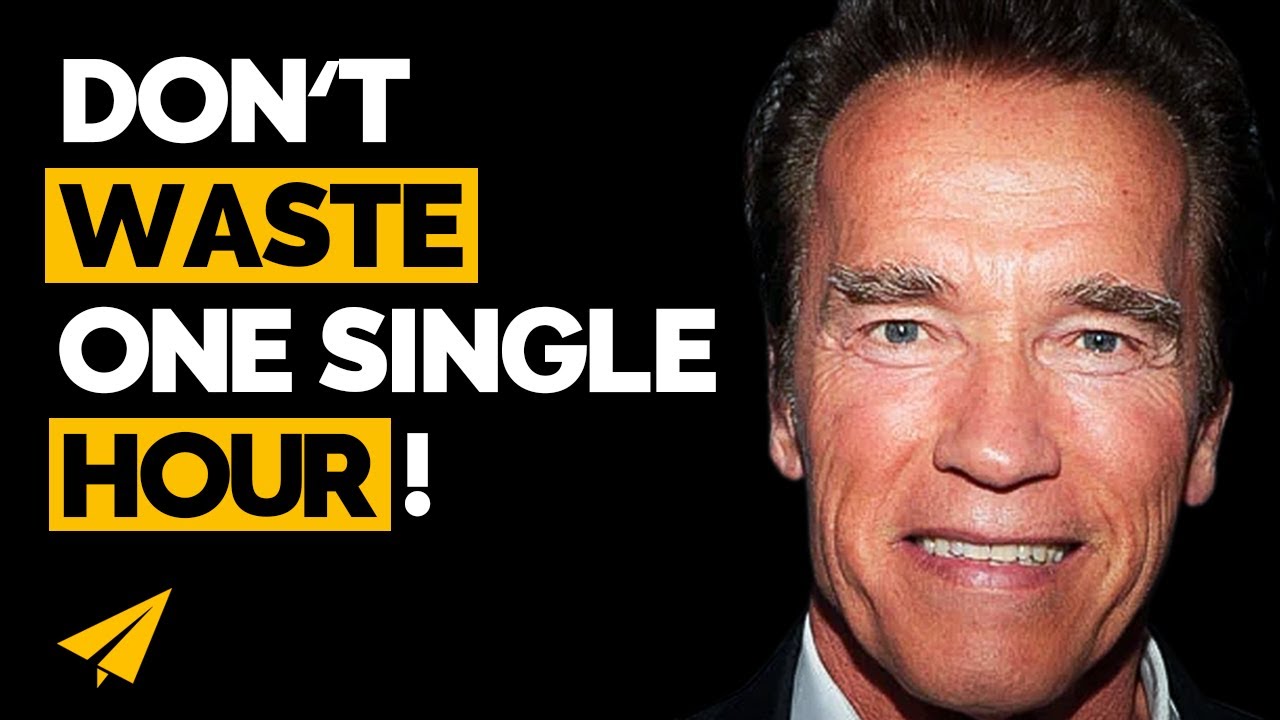 Everyone has a problem with time. But, the day is 24 hours and we sleep six. Now I know there are some out there that say oh woah, woah, woah, woah, I need eight.
Well I say, just sleep a little faster. I went to school, I was working in construction, I was working out my five hours a day, I was taking acting classes from eight o'clock at night to 12 midnight. I was doing all of those things.
I wanted to make sure that out of the 24 hours of the day that I don't waste one single hour. Those hours were too precious.
And so then I just want to tell people, don't give me this thing, I have a difficult time with the time, and I don't have time for this, none of that. You have time, you make the time.
---
You might also like
---
More from Arnold Schwarzenegger
---
Today's message is execute your idea.  Good morning, Believe Nation, it's Evan. My one word is believe, and I believe …
Today we're going to learn how to expand your mind. Hello, Believe Nation! It's Evan. My one word is believe, and …