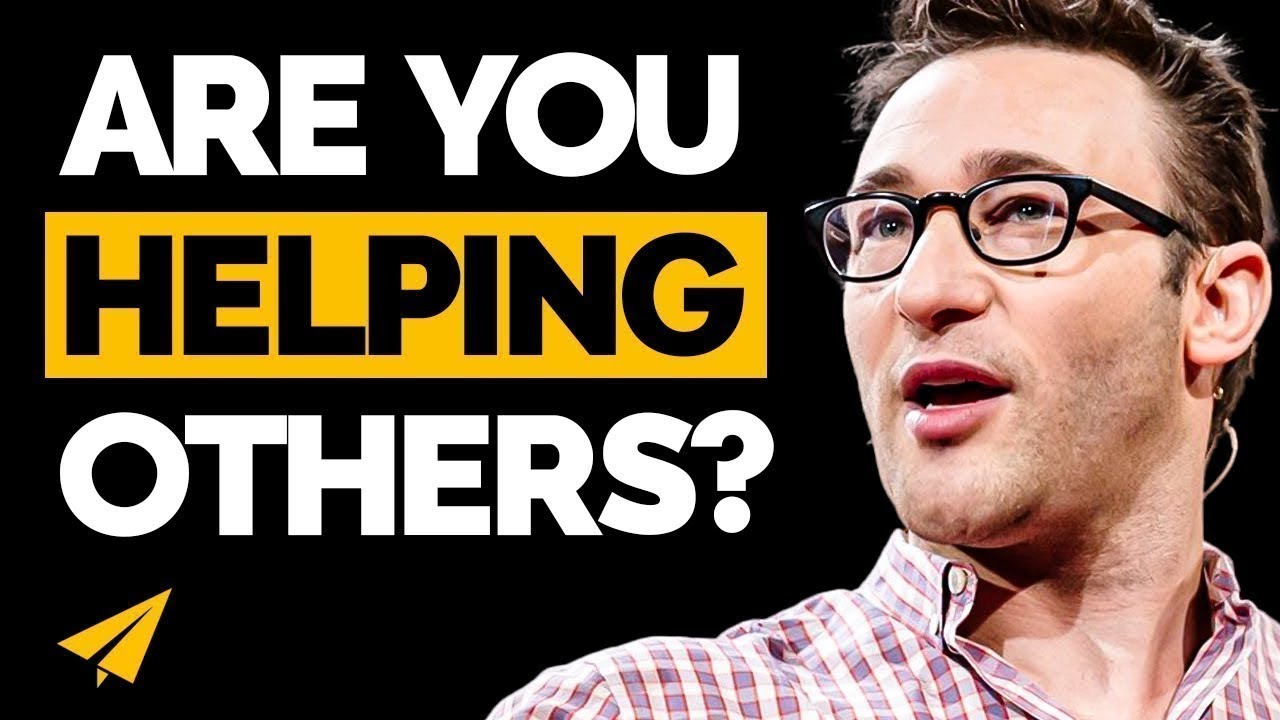 100% of customers are people, and 100% of clients are people, and 100% of employees are people. I don't care how good your product is. I don't care how good your marketing is. I don't care how good your design is. If you don't understand people, you don't understand business. We are social animals, we are human beings, and our survival depends on our ability to form trusting relationships.
Do you ever watch Deadliest Catch on the Discovery Channel? I was flipping through channels one night, and Deadliest Catch came on. And on this episode, just random, they were in a huge storm. Now, for those of you who don't know Deadliest Catch, they take these crab fishing boats out in the Bering Sea, which is like terrible, and they put cameras on them, and we watch.
The reason that's, I guess, significant is because these crab fishermen have, I think, one of the top five deadliest jobs in the world. I don't know what the exact number is, but dozens of fishermen die every year doing this. We apparently find that entertaining, which it actually is. So they have cameras only on five or six of the ships even though there are many, many, many ships that go out fishing every season.
And they don't really come into proximity with each other because the ocean is huge. And they usually sabotage each other and give each other false information 'cause they're all competitors. They're all looking to get the crabs and make sure that they find them and somebody else doesn't. It's business, right? It's just business. It's okay. We all do the same thing in our own companies.
And in this one episode, this big, huge storm was so violent that they had to bring all the pots, which are the big cages that they catch the crabs in, they had to bring all the pots back on the boat and wait out the storm. And just be dumb luck, one of the boats that had cameras on it was in proximity of a boat that didn't have cameras on it.
And so they filmed, they had secured all their puts on the deck, and so they started filming the other boat. And they filmed a guy climbing on the outside of the cage, securing the pots. And all of a sudden, a huge wave hits the side of the boat and the guy is not there anymore. And the people on the boat with the cameras start screaming, "Man overboard, man overboard, man overboard." And they turn their boat towards where they think he might be.
He's a stranger, they don't know him, they don't know the crew members of the other boat, and yet they react, and they turn towards him. And they find him in the drink. And for those of you who don't understand how dangerous this is, the water is so cold if you're in the water for, I think that it's a minute or a minute 30, hypothermia will set in and you'd die.
And they come upon him, and he's screaming, "Don't let me die, don't let me die." And they pull him aboard, not out of the woods yet, they strip off his clothes because it's wet and cold, and they wrap blankets around him to prevent hypothermia from setting in. And he survives. And it's overwhelming. And the captain comes down, and this is all, you can go watch it on TV.
The captain comes down and he hugs this stranger, this young man, his competitor, he hugs this guy as if he's his own son. I lost it. Everybody is crying. And you realize what happened here was a human interaction, and the reason that they risked their own lives to help this other person even though they spend every other day trying to get ahead and sabotage is because at the end of the day, they're all crab fishermen, and they know something about each other, and they know something about the risk that they all take to do this.
And when push comes to shove, they will put themselves out there to help each other for no other reason than they get it. They're one and the same. I will promise you that every single member of that crew that day went home with a feeling of fulfillment. I promise you that every single person on that crew that day felt more good in their hearts and in their jobs than the richest day that they've ever pulled in.
My question is, what are you doing to help the person next to you? Don't you want to wake up and go to work for the only reason that you can do something good for someone else? Wouldn't you want them to do that for you?
---
You might also like
---
More from Believe Bites
---
Have DISCIPLINE - Joe Rogan & Jocko Willink Joe Rogan The one thing that discipline definitely does help you with is it …
It's hard changing your life. It was hard when just over three years ago in the Penobscot Building in Detroit, …
I do a lot of training for many corporations, and I conduct sales seminars and I've heard all kind of …