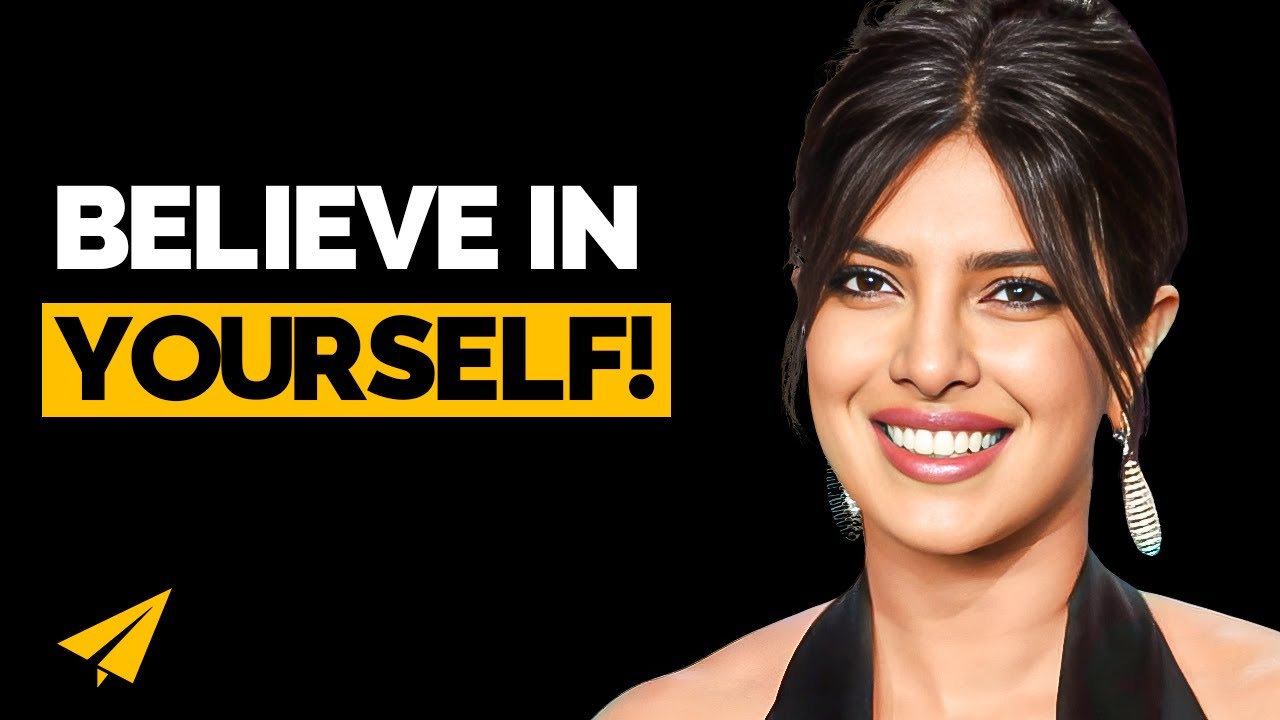 #BELIEVE in Yourself – Priyanka Chopra
Movie Dialogue: My name is Alex Parish, protecting our country had always been my dream.
I went to go as my first audition I knew I had to go in to this room and read these lines in front of all these people but I was so nervous before I went in, so I went to the bathroom I remember, before I went in and I looked in the mirror, and this is so stupid and cliche, but I talked to myself and I said, "What's wrong with you? You've played the most difficult characters in the most complicated movies I tossed my hair a little bit, felt great and walked out. Did my bit and got the job.
I hope you enjoyed this article, make sure to check my #BELIEVE in Yourself – Priyanka Chopra video as well.
---
You might also like
---
More from Entspresso
---
Today's message is be confident. Good morning believe nation, it's Evan. My one word is believe and I believe that …