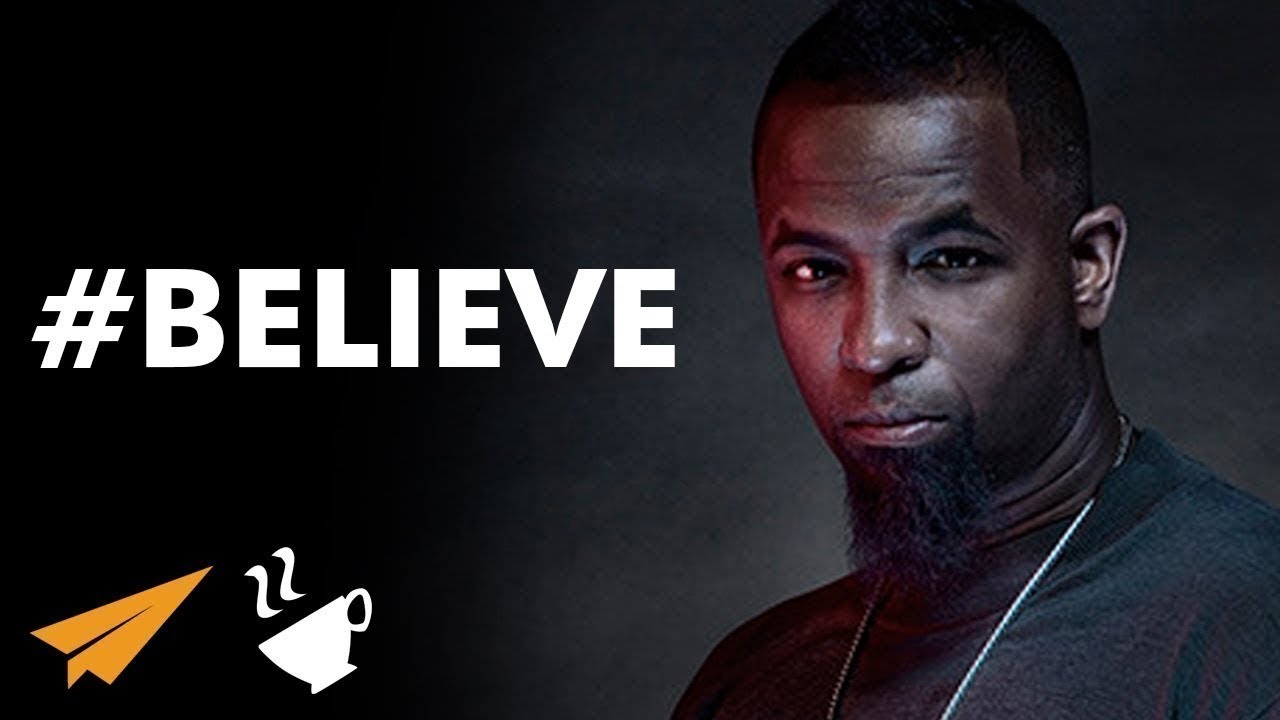 Good morning Believe Nation. Today's message is believe. Over to you, Tech Nine.
♫ I wake up every morning ♫ Espresso keep me going
"You have to push for it, if it's in your heart." – Tech N9ne
Because I'm from Kansas City, Missouri, who would have ever thought that you can build an empire, but if you put your mind to it, and push for it, and push for it.
No matter if your family tell you it's a hobby, you need to do something else to get money or whatever, man, it's like if you believe in it, you got to follow that dream in your heart, man.
Because if I didn't there wouldn't be any strange music to come do any interview in. Because I followed my dream, after everybody knocked me down.
"You have to push for it, if you believe in it, you will achieve in it. Just got to keep pushing, that's what I have to say." – Tech N9ne
♫ I wake up every morning ♫ Espresso keep me going
You might also like
---
More from Entspresso
---
Today's message is be confident. Good morning believe nation, it's Evan. My one word is believe and I believe that …
Today's message is The Customer is King. Good morning, Believe Nation! It's Evan. My one word is believe, and I believe …