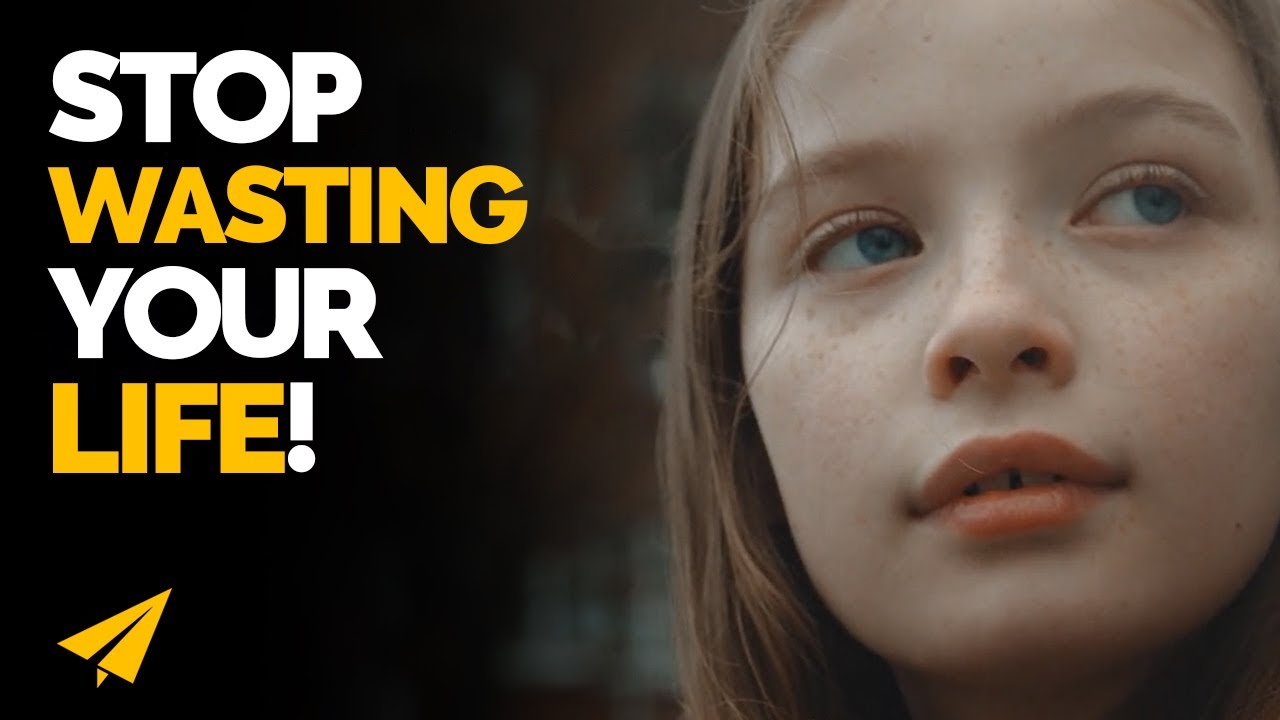 Draw the line.
People make mistakes all the time. They start companies they think they can manage. They have grand and bold visions that were a little too grandiose.
This is all perfectly fine. It's what being an entrepreneur or a creative or even a business executive is all about.
We take risks. We mess up.
The problem is that when we get our identity tied up in our work, we worry that any kind of failure will then say something bad about us as a person.
It's a fear of taking responsibility, of admitting that we might have messed up.
It's the Sunk Cost Fallacy, and so we throw good money and good life after bad and end up making everything so much worse.
Ego kills what we love.
Sometimes it comes close to killing us too. "Act with fortitude and honor," wrote Alexander Hamilton, to a distraught friend in serious financial and legal trouble of his own making.
If you cannot reasonably hope for a favorable extrication, do not plunge deeper. Have the courage to make a full stop.
History are full of people who suffered abject humiliations, yet recovered to have long and impressive careers.
Politicians who lost elections or lost offices due to indiscretions, but came back to lead after time had passed.
Actors whose movies bombed, authors who got writers' block, celebrities who made gaffes, parents who made mistakes, entrepreneurs with faltering companies, executives who got fired, athletes who were cut, people who lived too well at the top of the market.
All of these folks felt a hard edge of failure just like we have. When we lose, we have a choice.
Are you going to make this a lose-lose situation for ourselves and everyone involved?
Or will there be a lose, and then a win?
Because you will lose in life. It's a fact. A doctor has to call a time of death at some point. They just do.
At any given time in the circle of life, we may be aspiring, succeeding, or failing.
With wisdom, we understand that these positions are transitory, not statements about your value as a human being.
When success begins to slip from your fingers for whatever reason, the response isn't to grip and claw so hard that you break things.
It's to understand that you must work yourself back to the aspirational phase.
You must get back to first principles and best practices.
"He who fears death will never do anything worthy "of a living man," Seneca once said.
You must be strong enough to maintain your dignity and self-respect, because the only real failure is in abandoning your principles.
Killing what you love because you can't bear to part from it is selfish and stupid. If your reputation can't absorb a few blows, it wasn't worth anything in the first place.
Failure sucks. Deal with it with dignity and self-respect.
"It can ruin your life only if it ruins your character." Marcus Aurelius. Draw the line.
---
You might also like
---
More from Book Videos
---
The extraordinary way to one million dollars. If I'm able to live an extraordinary life, If I'm able to do …
Evan: How to delight customers. My goal is to delight my own family of customers. Just like my dad did …
The $500,000 Family. It's not about skill level. For the most part, it's about an eagerness to help others, to …