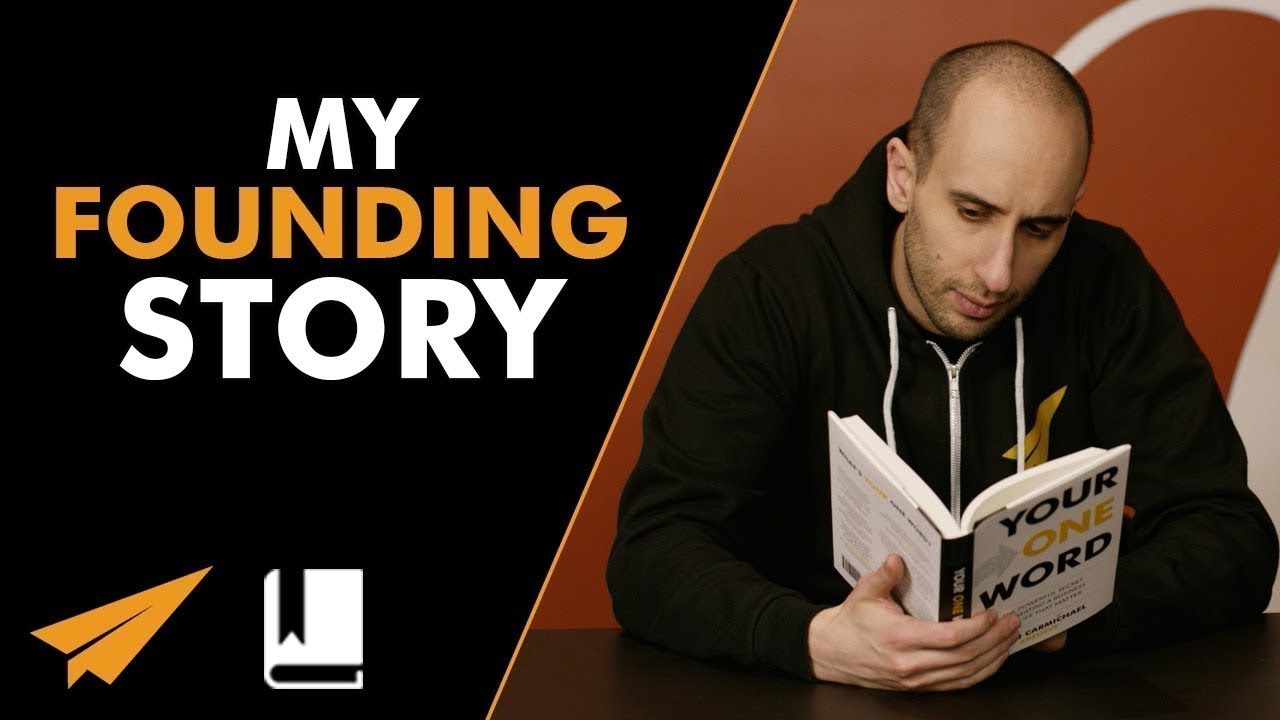 Evan Carmichael
My founding story.
If you can shape your business life or your working life, you can just look at it at as another extension, you just fulfill all your values as a human being in the workplace.
If you're an activist, you bring the activism of your life into your business, or if you love creative art, you can bring that in.
Anita Roddick, founder of The Body Shop and pioneer of ethical consumerism.
I never wanted to tell my story.
When I started my website I wanted to build a great resource to help entrepreneurs succeed.
I started with stories of famous entrepreneurs like Bill Gates, Oprah Winfrey, and Walt Disney, because their stories inspired me.
When I was down, when I doubted myself, when I felt like I wasn't going to make it, I looked to their stories and they motivated me to keep going.
Bill Gates' story saved my business and made me stick with being an entrepreneur.
I wanted to share that knowledge with others so they could also be motivated to continue to pursue their dreams.
I created an awesome website, but people kept writing in saying, love the site, but who is Evan Carmichael?
I'm nobody compared to the entrepreneurs I'm profiling I thought, but people were asking so I started to share, and my business took off.
Suddenly I was attracting more clients, more website traffic, more social media followers.
I was selling more products, getting more newsletter signups, receiving more media requests for interviews.
I was having more fun too.
The product I had was already great, but when I told my story, it added more context, it made it feel more valuable, it connected with people.
When I talk about how I was making 300 dollars a month in my first business, and Bill Gate's story saved my company and helped me build an international business and get acquired just a couple of years later, that adds context.
People really want to hear what I have to say.
I realized that telling my story wasn't about pumping myself up.
It humanized my business and made it easier for people to take whatever next step I was asking them to take. It's time for you to write your story.
---
You might also like
---
More from Evan Carmichael
---
What's up, Believe Nation? Greetings from London, England. It's Evan. My one word is believe and I believe in people, …
Watch Evan Carmichael's Top 10 Rules For Success video. Famous Entrepreneur Quotes Evan Carmichael's Quotes "Changing my environment had a dramatic impact …
Today we're going to look at seven different ways that you can make business alliances. What's up Believe Nation? It's Evan. …