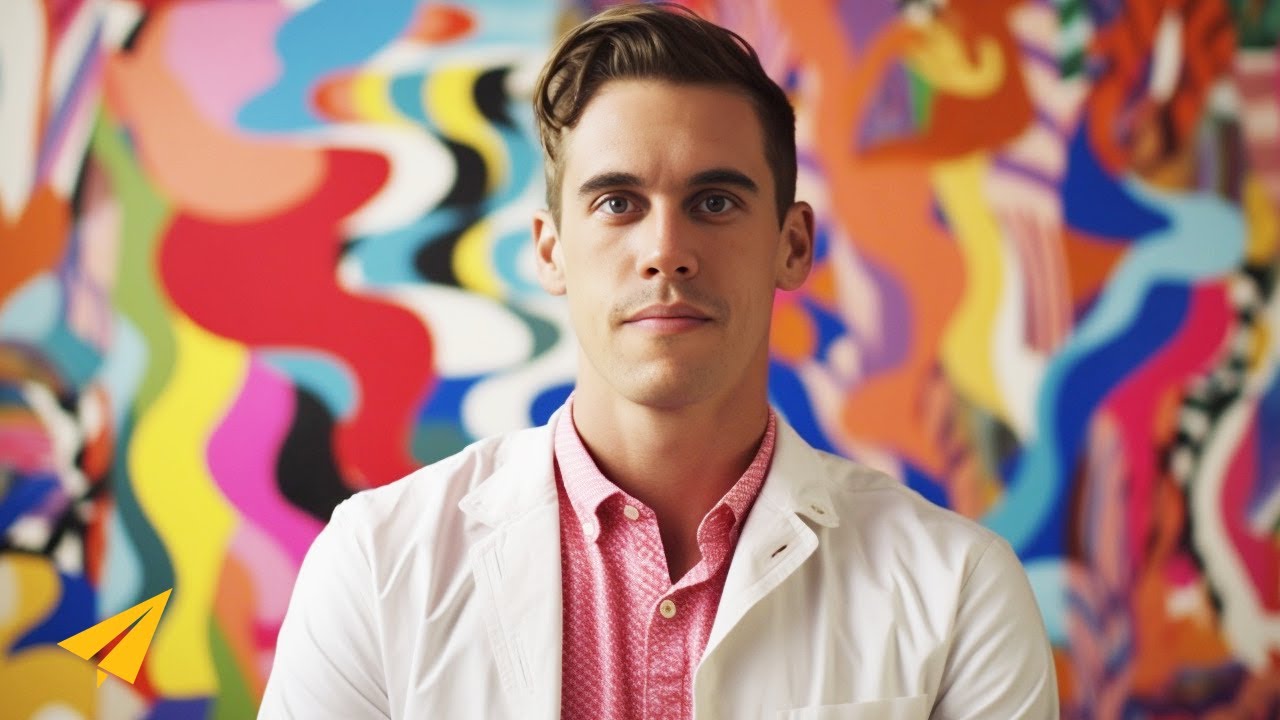 How great people think.
On April 16, 2000, the New England Patriots drafted an extra quarterback out of Michigan State.
They had scouted him thoroughly and had their eye on him for sometime. Seeing that he was still available, they took him. It was the sixth round and the 199th pick of the draft.
The young quarterback's name was Tom Brady.
He was fourth string at the beginning of his rookie season. By his second season, he was a starter.
New England won the Super Bowl that year. Brady was named MVP. In terms of return on investment, it's probably the single greatest draft pick in the history of football.
Four Super Bowl rings out of six appearances, 13 starting seasons, 160 wins, 392 touchdowns, three Super Bowl MVPs, 53,000 yards, 10 pro balls, and more division titles than any quarterback in history.
It's not even finished paying dividends. Brady may still have many more seasons left in him.
So you'd think the Patriots' front office would be ecstatic with how it turned out and indeed they were.
They were also disappointed, deeply so in themselves.
Brady's surprising abilities meant that the Patriots' scouting reports were way off for all their evaluations of players. They had somehow missed or miscalculated all of his intangible attributes.
They had let this gem wait until the sixth round. Someone else could have drafted him.
More than that, they didn't even know they were right about Brady until injuries knocked out Drew Bledsoe, their prized starter, and forced them to realize his potential.
So even though their bet paid off, the Patriots honed in on the specific intelligence failure that could have prevented the pick from happening in the first place.
Not that they were nitpicking or indulging in perfectionism, they had higher standards of performance to adhere to.
For years, Scott Pioli, Director of Personnel for the Patriots, kept the photo on his desk of Dave Stachelski, a player the team had drafted in the fifth round but who never made it through training camp.
It was a reminder, you're not as good as you think.
You don't have it all figured out.
Stay focused.
Do better.
Bo Jackson wouldn't get impressed when he hit a home run or ran a touchdown because he knew he hadn't done it perfectly.
In fact, he didn't ask for the ball after his first hit in Major League Baseball for that reason. To him, it was just a ground ball up the middle.
This is a characteristic of how great people think.
It's not that they find failure in every success. They just hold themselves to a standard that exceeds what society might consider to be objective success.
Because of that, they don't much care what other people think. They care whether they meet their own standards and these standards are much, much higher than everyone else's.
The Patriots saw the Brady pick as being more lucky than smart and although some people are fine giving themselves credit for luck, they weren't.
In this instance, instead of celebrating or congratulating themselves, they put their heads back down and focus on how to get even better.
This isn't necessarily fun by the way. It can feel like self-inflicted torture sometimes, but it does force you to always keep going and always improve.
For us, the scoreboard can't be the only scoreboard. Warren Buffett has said the same thing.
Making the distinction between the inner scorecard and the external one, your potential, the absolute best you're capable of, that's the metric to measure yourself against, your standards are.
Winning is not enough.
Anyone can win, but not everyone can be the best they can be.
Think of the times that you've excused your own behavior with no one will know. Because it's not about what you can get away with, it's about what you should or shouldn't do.
A person who judges themselves based on his own standards doesn't crave the spotlight the same way as someone who lets applause dictate success, A person who can think long-term doesn't pity herself during her short-term setbacks, A person who values the team can share credit and subsume his own interest in a way that most others can't.
Reflecting on what went well or how amazing we are doesn't get us anywhere except maybe to where we are right now, but we want to go further.
We want more. We want to continue to improve. This is a characteristic of how great people think.
---
You might also like
---
More from Book Videos
---
The extraordinary way to one million dollars. If I'm able to live an extraordinary life, If I'm able to do …
Evan: How to delight customers. My goal is to delight my own family of customers. Just like my dad did …
The $500,000 Family. It's not about skill level. For the most part, it's about an eagerness to help others, to …