Do you want to improve and enhance your project management skills? Project management training online is a tough subject to navigate. Search about it on Google, you will find there are infinite options out there. But, how will you know which is the best one for you? You can commence by considering your own learning preferences and thinking about top training options open to project managers. Here are some of our top picks to support one on the journey to certification, let's dive in:

1) PMT Institute: Online PMP Certification

Company: PMT Institute

Website: https://www.4pmti.com

This is a highly engaging online project management training course. It is designed to take one through the topics one wants to know for the PMP exams. It is a self-paced course & it is very comprehensive. It includes lots of modules with multiple self-assessments so one can see how one is doing. There are over hundreds of practice exam questions so one can test himself & be confident that one is well-prepared for the exam. The absolute exam prep course is like a 100 percent guarantee to pass exam — that is how much confident they're that their material will get one through very successfully. But, even if one has no interest in taking the qualification, it is still totally worth checking out. It is an affordable & enjoyable option.

Great for: Individuals who feel that the traditional online courses are a bit dull & learn well via the power of stories. It will break their stereotype. It is online courses' era.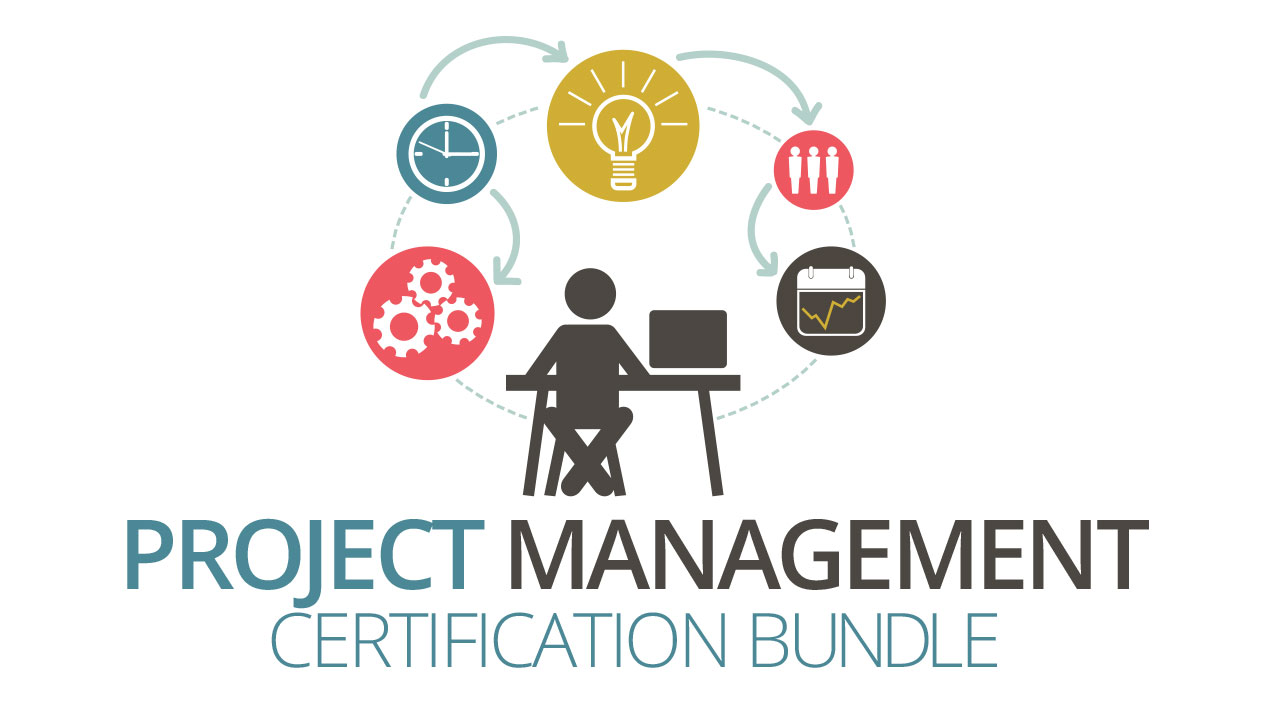 2) The PM PrepCast

Company: OSP International

Trainer: Cornelius Fichtner, PMP

Website: https://www.project-management-prepcast.com

The is a course based upon 140 video lessons covering the whole of the PMP syllabus & a bit more besides. With the purpose of getting one quickly up to speed, the course has a very impressive record of great success stories. It is a low-cost option, so need to worry. It is for all. The other advantage of this course is that it accounts towards one's 35 hours PMP study needs. If one has no prior formal project management training but do have intention of going for the PMP exam, one will be able to utilize this course to evidence one's learning.

Great for: Individuals who like an online option but who prefer to study on their mobile or tablet device. Individuals who want to pace their study & prefer bite-sized, easily accessible lessons.

3) Project Management: The Basics for Success

Institution: University of California, Irvine

Trainer: Rob Stone, PMP, M.Ed

Website: https://www.coursera.org /learn/project -management-basics

It is run by the University of California, Irvine & offered via the Coursera platform. It's had fantastic 0 reviews from past students & it is instructor-led so one will have to wait a bit for the next course to get available. Sadly, this one is not a 'sign up & go' course but the advantage 0 is that one gets well experienced lecturer guiding one through the materials.

Great for: Individuals with no budget! You can access this course for free but you can't access the graded material or gain a final grade or certificate without purchasing the course.




4) Simplilearn: Project Management Expert

Website: https://www.simplilearn.com/project -management

Company: Simplilearn

It offers an enormous range of courses for project management training online. Most of them are aimed at individuals seeking certification but they have Introductory course as well. Their Project Management Expert bundle comprises of six courses. They cover PMI certifications & a software course. Few of their courses are instructor-led online classes. But one can get asap access to as self-paced learning as well, so one can watch out for those options & opt the one that is going to be the perfect for one. If one wants to begin now, an instructor-led course is not going to be a nice option.

Great for: Individuals who learn best in a group: the instructor-led classes is going to aid one structure one's learning & benefit from a classroom format.