1) Using The Perfect Team: The most successful & effective project manager is well aware of the capabilities of his team members. This means that he can allocate the right work to the right individual. Utilizing the wrong resource on a task leads to it taking bit longer or being done very badly. The project management training really aids in knowing the strengths & weaknesses of the persons working with one so that one can best allocate them to project tasks to get the best results.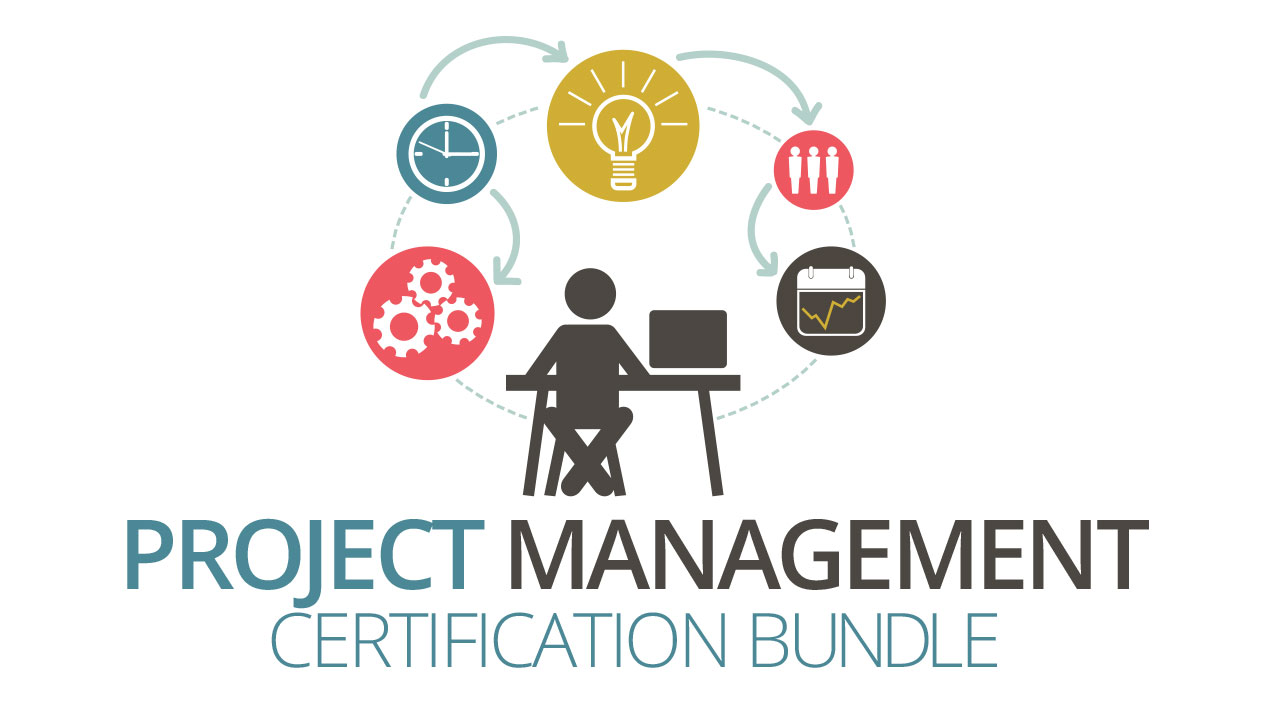 2) Managing Project Issues: All of projects hit some issues from time to time. Successful project manager is the one who does not let worries get on his or her nerves. He knows well the processes for issue management & how to deal with problems as they arise too. Every aspiring-successful-person can do that. How? Well... When one knows how to assess a project issue, one will find that issue management becomes a very easy habit to incorporate into one's weekly routine. It is better to put some time aside to go through one's issue log every week & one will soon find that it is not a hard job at all to stay on top of all managing problems.

3) Coping With Changes: Projects are all about to change things but it is harder to manage any change that is aimed directly at the project team, upsetting the detailed schedule of project & creating new work & a whole pile of all documentation updates. Successful project manager has a whole change management process that he follows. That's how change management process looks like:


Receive all information about the change.
Assess well the change.
Find out how much work it demanded to do the change.
Prepare detailed recommendation about whether it is worth going ahead or not.
4) Managing Project Costs: There are high chances that one's project is going to incur costs, even if one does not have absolute control over the purse strings oneself. Being capable to manage the financial elements in one's control has to be a must as if one does not approach it regularly & routinely one will find the job becoming so huge to the extent that it is going to become impossible to do well.
5) Tracking Time: Project manager know about project time management so well, but that tends to be in the domain of planning & scheduling. What we are talking about is time tracking on a more regular basis - that is daily basis. We are talking about timesheets. Usually, project teams are not that keen to opt to utilize timesheets if they have not done before. Lots of project management software tools have some time tracking inherent in the product. That makes it easier to switch to time tracking habit as a team. Whether one tracks one's team's time (highly recommended) or not, it is necessary that one knows well that where one's own time goes in a day. One must make it a habit to keep a note of how one spends one's time.
6) Delivering Business Change: The successful project team makes sure that they know what kind of business results they are aiming for. First of all, they build a solution that delivers such business change in dome sustainable fashion. Knowing business objectives is the main criteria for any project manager who aims at making an impact on customers & stakeholders. One must make it a habit to ask his stakeholders what type of business value they are expecting & how they like to use deliverance. It is better to talk to them about how they define the word "success". One can build this into a repeatable process at the commencement of each project.