According to some statistics, bankruptcy filings from businesses in the US have increased by more than 15% in the last year. This means that thousands of businesses were closed in 2016. If you want to avoid a faith like this for your business, then you must keep your business' solvency in any way you can. One of the most important things in this process is to keep a solid cash flow.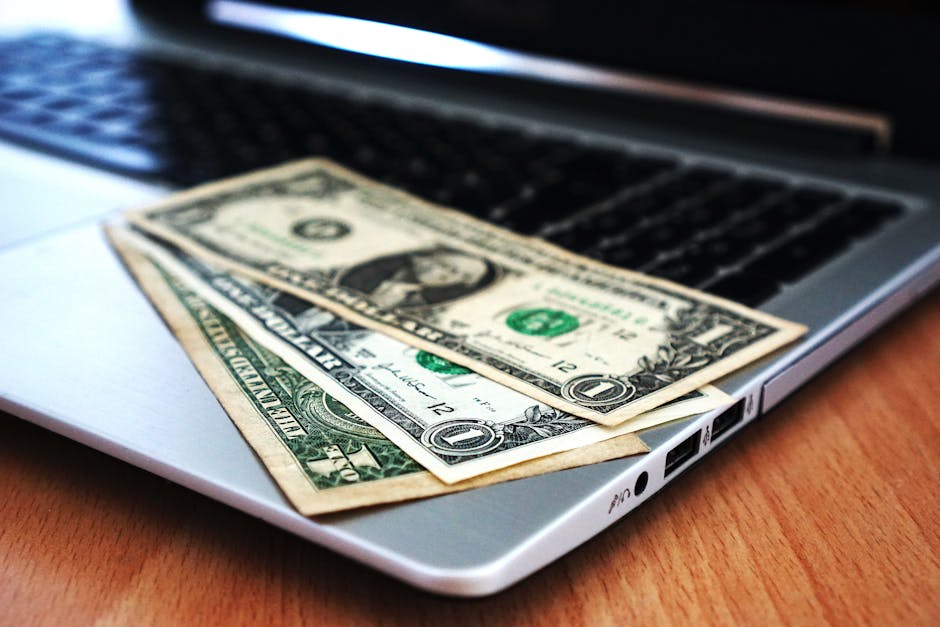 Cash flow and profitability

There are many businesses that are bragging with their profitability numbers, but this is not a proof that they are liquid. As a matter of fact, there are many cases when profitable companies were forced to stop their activities due to a cash shortage. Late payment is one of the most common problems that lead to a cash shortage.

Payment options

The latest statistics have shown that there are more and more merchants from different sectors, especially the service sectors that take payments by debit card or credit card. In the past, merchants have used only one payment solution similar to this one – cheques. Of course, this doesn't mean that cheques are no longer in the game. On the contrary, there are many benefits of accepting cheques. For instance, modern cheques are much more secure than other payment options and this is the main reason why so many business owners want to order cheques. The best idea is to include as many payment options as possible.

Invoices

It is possible to free up additional funds, but only if you use specific financial measures in your business activities like invoice discounting for example. Without these measures, a huge amount of money can stay unavailable for a longer period of time causing problems in your everyday work. In case you have stretched your resources, it is a smart move to outsource invoice management to professional services. They will optimize your business capacity. But, keep in mind that this activity will cost you and there is a chance that you won't be able to use a service like this as a small business owner.

Of course, there are some other solutions like offering incentives to clients with promos and discounts as a reward for an early payment. This is definitely a good approach if you are in need of cash. Another thing that you should remember is that you should not hesitate to take legal actions in cases of late payment.

Think about your capacity

Experienced financial experts know that cash flow issues are common in periods when businesses are growing and expanding. So, whenever you are planning on expanding your business venture, it is crucial to evaluate your capacity. Taking too much on your plate can ruin your cash flow and lead to serious problems.

The things we've mentioned in this article are just some of the solutions that modern businesses should try in order to stay away from cash flow problems. There are many others methods to cut waste and optimize cost-efficiency.