In case you want to learn more about Instagram marketing, and how to get the most from this activity, then you have come to the right place. We will use this article to highlight three keys that guarantee Instagram marketing success. As you probably know, Instagram is one of the five largest social media networks today which means that you should definitely give this network a try.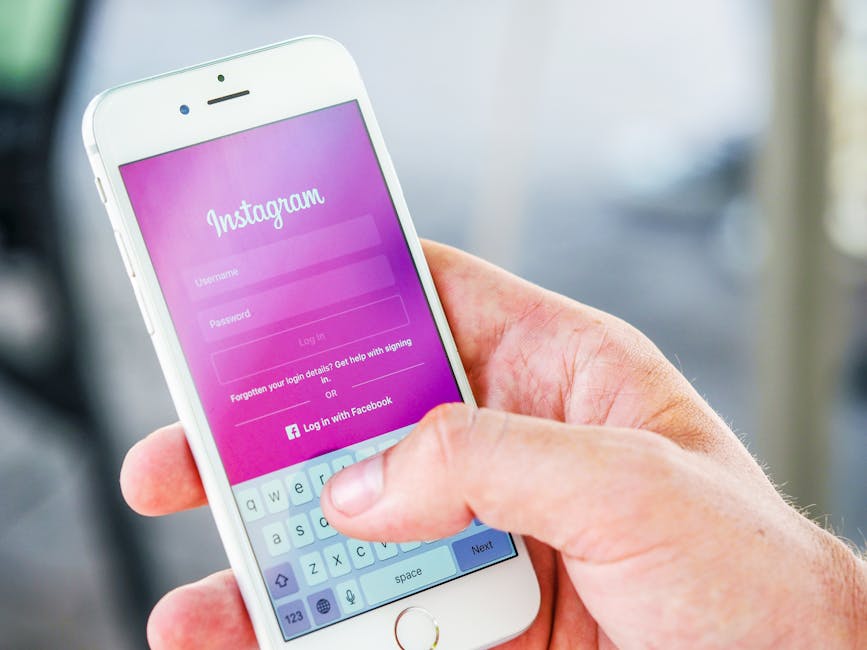 1. Instagram follower count does matter
Many experienced marketers like to point out that when it comes to successful marketing, it is all about numbers – in case you have a large audience, your business message will be delivered in the best possible way. The same goes for Instagram marketing. In other words, you will have to build a base of Instagram followers if you want to maximize the effects of your Instagram marketing efforts. Of course, there is no way to tell how many followers you will need to witness success. However, if you have more than a couple of thousands of followers, you are on the right track. There are many ways to get more followers, but the most convenient and fastest one is to use an Instagram followers service provided by a reliable service provider.
2. Remember to target the right audience
In case you are following Instagram users randomly or if you have bought Instagram followers in bulk without checking their location, age, and preferences, then you are wasting your time. You cannot expect improved conversion rates in case you are using this tactic. Those of you who want to get better effects without putting a lot of effort must think about targeting the right audience. In other words, you must target people who are genuinely interested in the services and products found in your offer. Check their use of keywords, their photos, and profiles and you should get a clearer picture of their needs. Once again, you can use Instagram follower service providers to avoid problems because many of them are offering specific categories of followers. In case you do the targeting in the right way, you can expect a higher number of conversions.
3. Every Instagram activity you make must be focused on your followers
Creating an Instagram profile is just the first step towards Instagram marketing success. If you want to reap the benefits of Instagram marketing, you must be active too. By being active we don't mean simple posting one product image a day. The activities on your Instagram profile must be focused on your followers. Put yourself in their shoes and try to figure out what they want to see when they are using Instagram. Provide something that has true value to them – information, entertainment, education etc. Remember that you should also interact with your followers even though Instagram is a little bit limited when it comes to direct communication.
Hopefully, these simple tips will help you improve your Instagram marketing results.