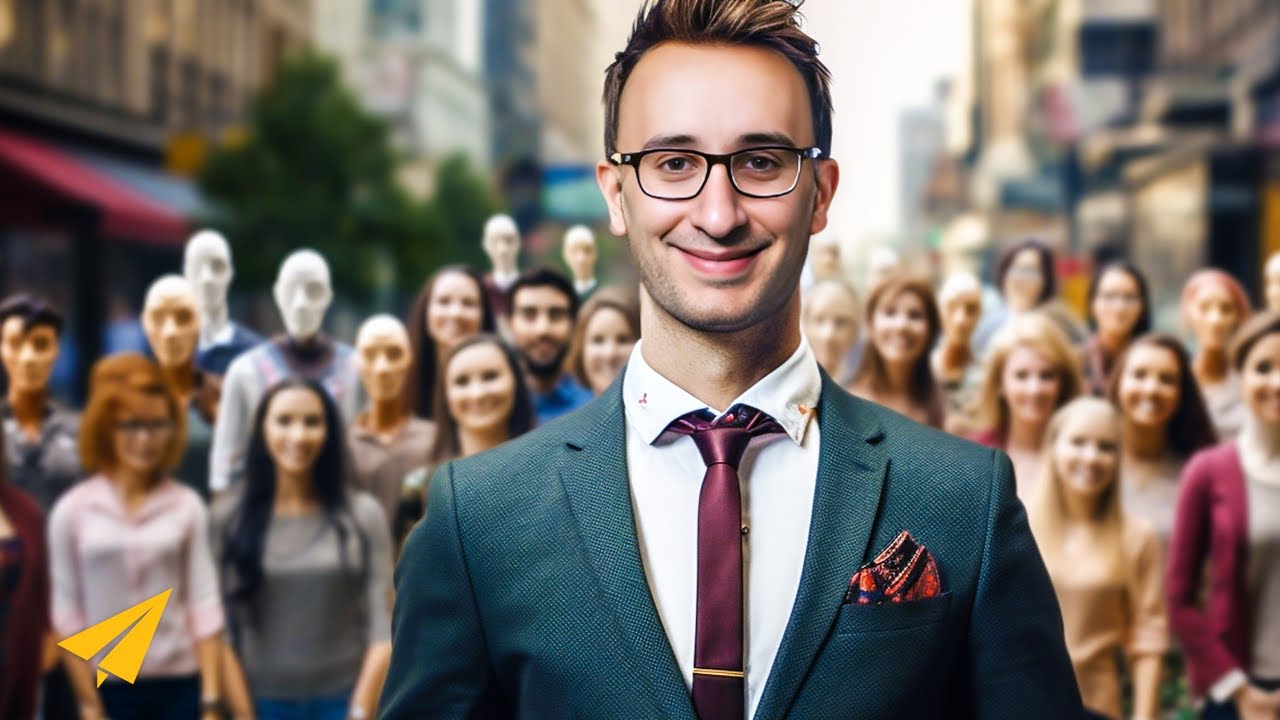 Evan: Jonathan has asked this question like 18 times in the chat, he really needs an answer to this question. Jonathan I appreciate the hustle. This question if for you. How does one select people for a diverse team which you can trust and grow with?
Steven: Hey, Jonathan. It's a great question and I think that is something there's no easy answers to as an entrepreneur, because I've made many decisions, and some bad decisions over the time and I'm sure we all have. But I think this, the smart way to answer that is obviously, you know, number one is look for the differences you need to be successful.
Be quite conscious of that in and unpick any sort of deep bias in your mind. Then pick the individual and the key thing is, with all these things, is have to be aligned around the mission. You have to be aligned around the purpose. You know, if you want to go into the music business and the individual doesn't like music, you're going to struggle.
They've got to bring something, but the most important thing is you've got the alignment and the power of the purpose, the sense of purpose, the sense of passion cuz, you know, being an entrepreneur is hard work and they're going to have to work really hard to be successful. If they don't have that fire in their belly that you've got about your big idea, then, you know, you might as well shut the conversation down straight away.
Then once they've got that, I think then you got to ask yourself, "What is the complimentary skill set?" "What's the competence?" "What's the experience that they bring to your success?" And that's very dependent on where you are on your journey. If it's the idea stage, it's probably blue skies because it's probably over a partner. If it's further down in your sort of business journey then it could be around sales, marketing, social media, it could be a very good, I'll say optimization, it could be, you know, what is it you need at that stage?
I think you should be very thoughtful about that. And then the next thing is kind of making that decision and going on with it and then, you know, honestly, the best advice to give you is, if you make a mistake, make the mistake and learn early, you know, just as we do in terms of ideas.
We have a culture where we want to encourage our colleagues to fail fast and actually, again, at Spotify, just a daily point, they have sort of an ideas factory, they expect nine out of 10 ideas to fail. But one idea will be a kind of absolute, kind of barnstorm, a ripper, and they'll be hugely successful with that one idea.
But I think within the culture of a great company, again, you want to encourage people to fail. There's no fear in failure. Ultimately if it doesn't work out as an individual down the road then it's really important to just sit down and be transparent or authentic and just say, you know, "it's just kind of not working out with you, you know, "I've made a bad hiring decision, you know, I apologize "for that, but we just got to be honest with ourselves."
Yeah, and the great entrepreneurs I think are always sort of focused on their business, almost to a level of ruthlessness, but they're always very compassionate with the people around them and very authentic about that.
Evan: I agree with everything Steven's saying. The thought that I'm going through in my head just to add to it, is I like testing people on different projects. I think if you can find an easy way to get tested, so give then an assignment, so whether you're bringing on interns or whether you're in the hiring process, I'm not a big fan of the typical job interview process, I'd rather just let them get to work on something and see how it goes.
So I'll give them five hours to work on a project and see what comes up and be willing to be surprised and open to the ideas. If you have some kind of way to test people out on a small, short term basis, and again, to Steven's point, if you're aligned on the mission, here's our goals, here's where we're trying to get to, but I'm open to how the path, how we're going to get there, if you can find ways to work with people and test 'em out, see what ideas might come out, I think you'll be surprised.
A lot of the people who are on my team, I have a team of misfits, like they would have a hard time getting a job other places, they had the worst resumes, their cover letter wasn't great, but I just gave them a chance and they surprised me. Cuz often the skills, if you're hiring a video editor, their cover letter doesn't really make a big difference, I'm not hiring them for their writing abilities, I want to know they can make great videos. To Steven's point about not falling into stereotypes and just giving people a test, I think you'll be surprised if you do that with enough people.
---
You might also like
---
More from Evan Carmichael
---
What's up, Believe Nation? Greetings from London, England. It's Evan. My one word is believe and I believe in people, …
Watch Evan Carmichael's Top 10 Rules For Success video. Famous Entrepreneur Quotes Evan Carmichael's Quotes "Changing my environment had a dramatic impact …
Today we're going to look at seven different ways that you can make business alliances. What's up Believe Nation? It's Evan. …