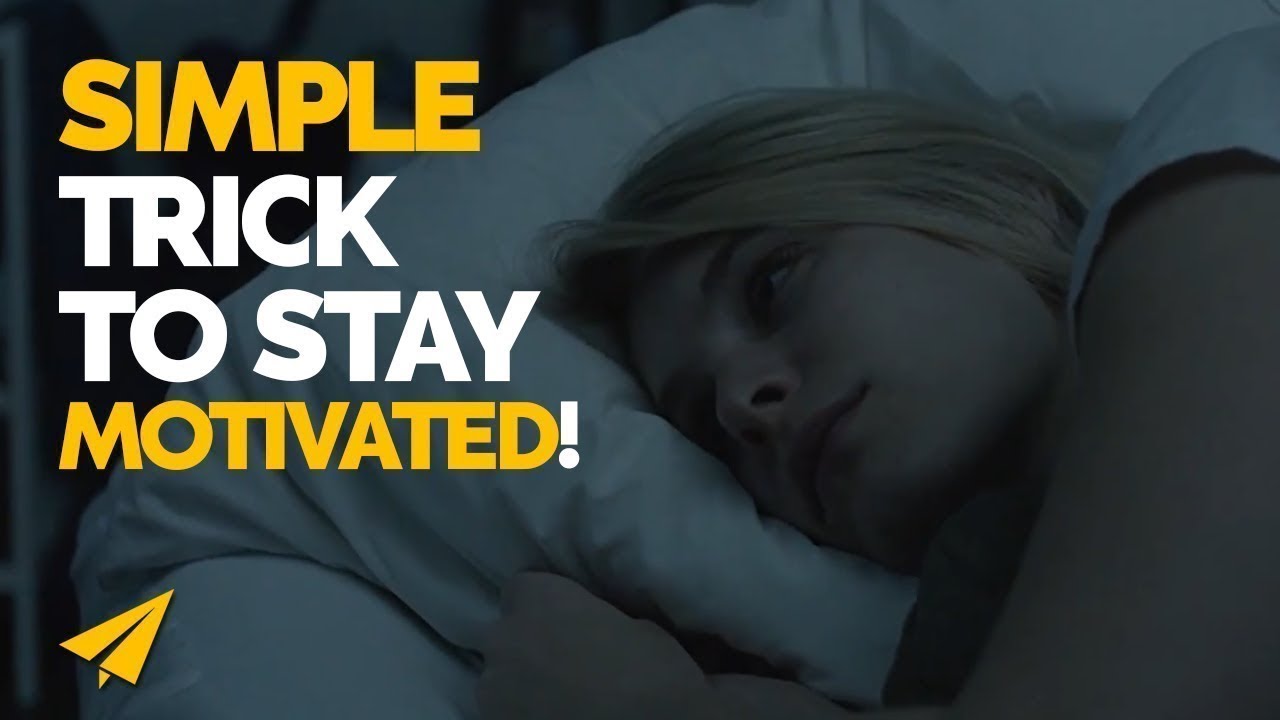 How to stay motivated.
When you look at people who are successful, you will find that they aren't the people who are motivated, but have consistency in their motivation.
Being an entrepreneur sucks a lot of the time. It's hard to stay motivated. You might have a fantastic day, be on top of the world, and then the next morning, wake up and find you're starting from scratch. You're doing some thing different, something new, something powerful.
And it takes time to make it happen. You might have a little man in your life telling you all the reasons why you're not going to be successful. You might not be seeing any growth or momentum as you struggle to find your way. You might even be thinking of going back to get a job and do the safe thing to support your family.
Man, it's hard trying to stay motivated as an entrepreneur, but you know what helps? Feeling like you're doing something important. That's what people really want out of life. That's probably what you hated about your last job. You wanted to wake up and feel like the work you are doing was important.
When you get that feeling, you're more likely to stay motivated, and that comes from finding your one word and applying it to make a positive impact on the world.
---
You might also like
---
More from Book Videos
---
The extraordinary way to one million dollars. If I'm able to live an extraordinary life, If I'm able to do …
Evan: How to delight customers. My goal is to delight my own family of customers. Just like my dad did …
The $500,000 Family. It's not about skill level. For the most part, it's about an eagerness to help others, to …