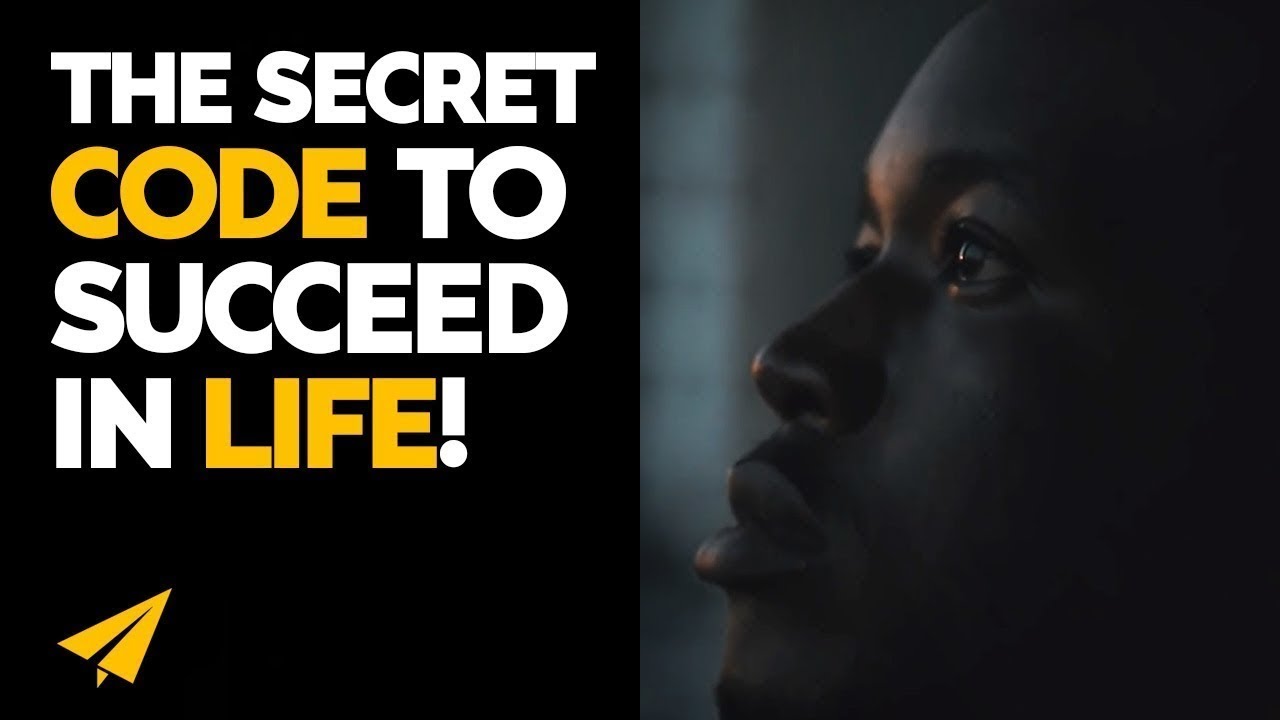 (whooshing)
[Narrator] "Better than a thousand hollow words, is one word", Buddha.
I'm going to share a secret with you, a secret so powerful that once you discover it, every decision you make in your life and business will become easier.
Doors will start to open where before you struggled to make any progress. You'll finally feel like you're living your life with a purpose instead of fighting the world around you.
Great leaders have used this secret to build powerful companies, spark important movements, and create meaningful change. And now you can too. Here's the secret, there is one word that defines who you are. There is one word that connects all the things in your life that make you come alive.
Think about the friends you have, the music you listen to, the books you read, the movies you watch, the companies you've worked for, the businesses you've started. Think about everything in your life right now that you enjoy. They're all connected. Until you figure out what that connection is, you'll never live up to your potential
What's your favorite song and what does it have to do with who your best friend or favorite book is? The answer is everything. And it can be boiled down to one simple, powerful word.
Great people can be described in one word. Martin Luther King, Jr., equality. Oprah Winfrey, heart. Steve Jobs, impact. How 'about you? If you want to break free from the chains of mediocrity and really make an impact, then it starts with finding your one word. You have to stand for something powerful and important. (whooshing)
---
You might also like
---
More from Book Videos
---
The extraordinary way to one million dollars. If I'm able to live an extraordinary life, If I'm able to do …
Evan: How to delight customers. My goal is to delight my own family of customers. Just like my dad did …
The $500,000 Family. It's not about skill level. For the most part, it's about an eagerness to help others, to …