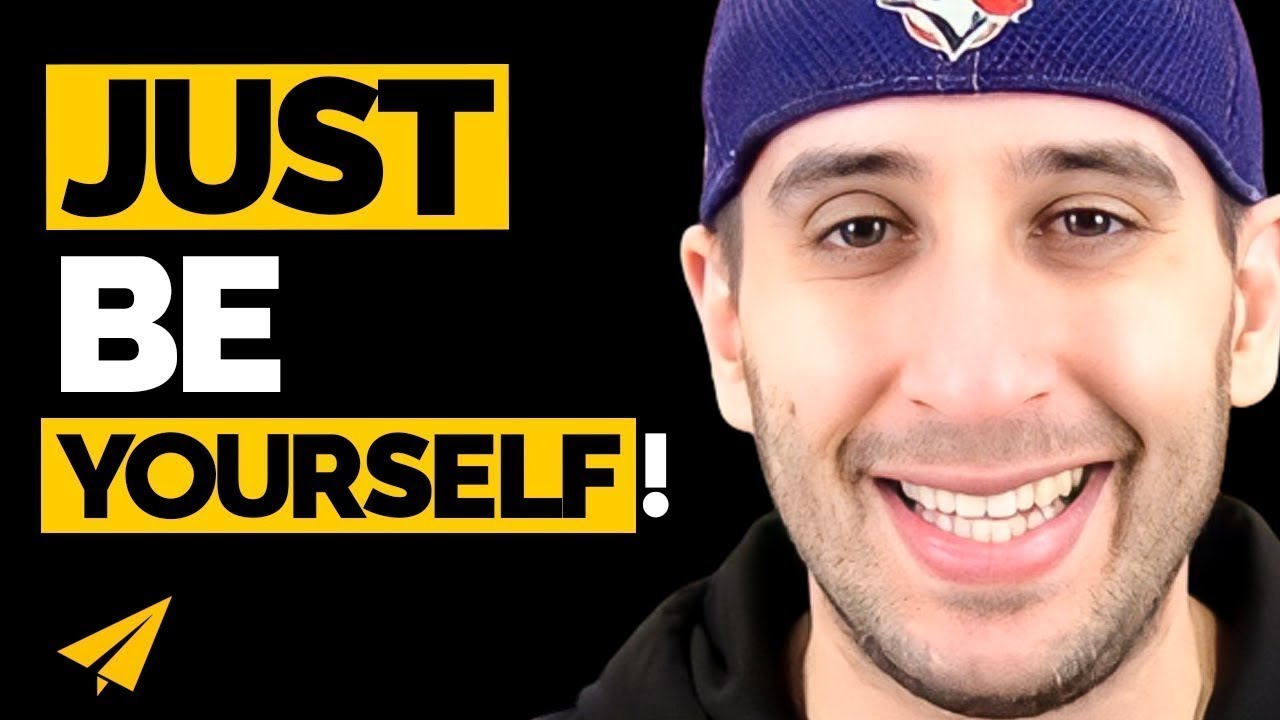 The completion of the task is really important to release the chemicals, to feel like a winner, to feel like you've got that off your plate.
I wonder how you break it down for when you're working on the bigger projects. Say you're working on a book. You've done 80 plus. You're an expert on writing best selling books. So a part of your most important thing is hey, I'm on a book deadline. I need to get this done. Obviously, you won't be able to write an entire book in the first two hours of a day. So how would you chunk it down so that you get that feeling? You want to leave feeling like you accomplished something. That you got something, that you checked the box. How would you break down a bigger goal for the morning?
I'm assuming that everybody who is watching this wants to become rich sooner or later. And sooner is preferable. Alright? The way that you become rich is you deliver results that people will pay you for. Well, one of the greatest result tools in the world is called a checklist.
"Everybody who is watching this wants to become rich sooner or later." – Brian Tracy
And a checklist is very simply a list of every step in the process from step one to step two to step three. Very much like a recipe that is organized. That says this is what you do to prepare a particular dish. You do these things and you do these things and you bring out these things and you take these ingredients in this order in this quantity and so on. And you put it all together.
So, some years ago, I did something which was really quite ridiculous. I wrote a book and I promoted the heck out it. It cost me more to promote the book than I got from royalties or advances. And then after three months, they told me that we have no more interest in promoting your book. And I said, well why? I mean we're doing so well, interviews, blah blah blah. They said, well after three months, the window closes. Because when you write a book, there's a three month window prior to the book coming out. And three months after it comes out it closes and we go onto other books. Your book is now an old story. It's yesterdays news. And I said, well geez, what can I do with that? I said, I know, I'll write book every three months. And I made that decision. I'm just now working today to finish my 82nd book.
Wow.
It will be finished by Friday. And with all the major publishers. Every one is published by major publishers. No self publishing. And I am talking about Simon and Schuster, and Wylie, and I have just published four books with biggest publisher in the world, Penguin Random House.
And they came to me and asked for the book. So a person says, how do you write a book? I say, I take out my checklist, and I say, the first thing I need to know. We need to agree on the subject, alright? And I only write on a subject that I have put in hundreds of hours of research and experience. The second thing we need to know is when is the drop dead date? When do you plan to publish the book, release the book? And when do you have to have it in your hands? Which is usually fully six months before the book is published, okay? So I work back from there.
And then I've got a checklist. Now I know what the subject of the books is, when the book has to be in the hands of the publishers, and then I work all the way back to step one. And by the way, anybody who wants this, just go onto my website BrianTracy.com, and just say Brian's checklist for writing. It's free. And it's 20 points. Cause people kept asking me, how do you write so many books? I've written now four or five books a year for twenty years. And now I say, well I'm out of it now, I'm done.
"Writing a book is like digging a ditch to the horizon." – Brian Tracy
This last two months I've gotten requests for five books for 2017. From this publisher and that publisher and one other publisher wants two and I said, geez, I said, you know, I got to take a break. No, we want the books because these books sell. They just kind of tumble over each other. One sells and the second sells and I said, so here's the formula. Just simply download the formula like a recipe and follow the formula. It takes tremendous discipline to write a book. You can appreciate this because you've written your book. I said, writing a book is like digging a ditch to the horizon.
(laughs)
Can you picture that?
Yeah.
In other words, you just work and work and you lift up your head and all you can see is the horizon. You put your head down and work and work and work. You look up and it's still the horizon out there. Hour after hour after hour. But you've got to get started.
Well I'm going to check out the checklist. It took me two years to get (my book, "Your One Word") out, so I'm envious to get a new book out every three months. Maybe, that list will help me too for the next version. Thank you for the tips.
---
You might also like
---
More from Brian Tracy
---
Watch Brian Tracy's Top 10 Rules For Success video. Famous Entrepreneur Quotes Brian Tracy's Quotes "Use proven success methods." "Time management is the …
What's up Believe Nation? It's Evan, my one word is believe and I believe in people more than they believe …
In life, it's a very simple principle, but all success comes from completing tasks. Fully functioning people, these are the top …