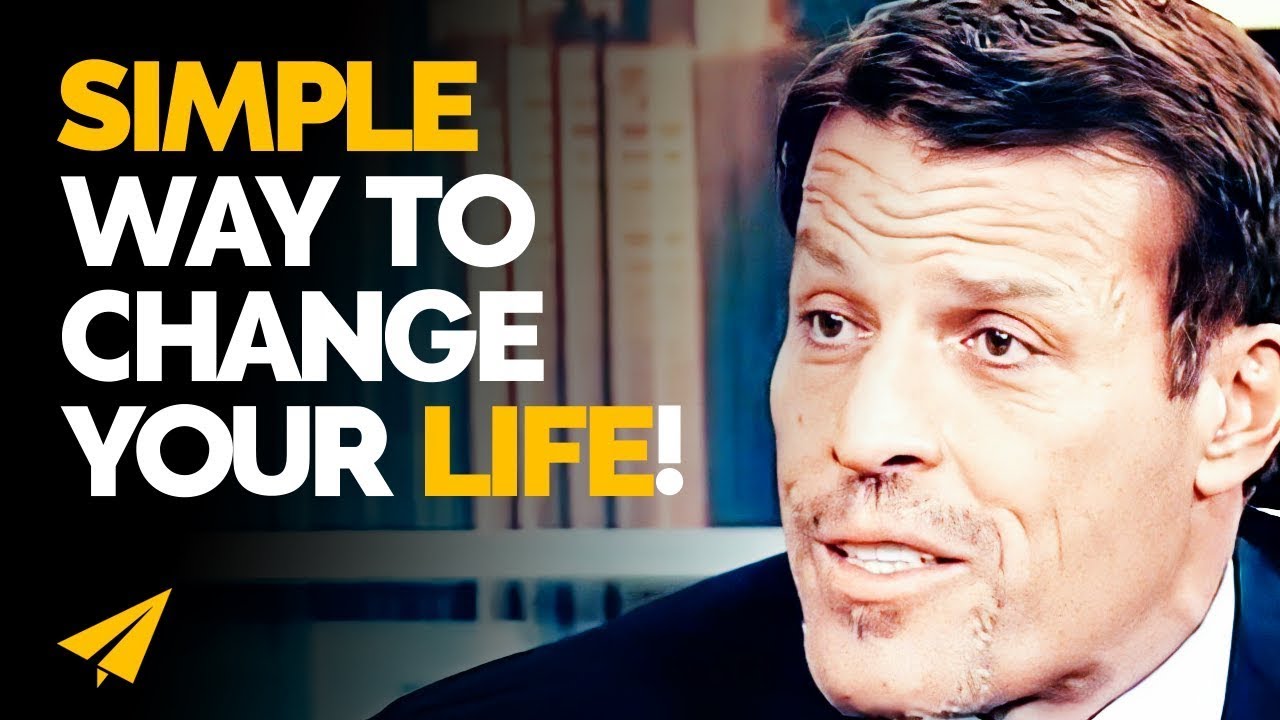 Interviewer: So Tony, one of the critics actually that I once met said, "Yeah, Tony's techniques, they were great "for about a year and a half, and then they wore off." What do you say to that?
They're all simple, if you don't work out, you don't get a muscle, right? So I always tell people, this is a daily practice, like priming. If you don't do that. If you get up and you just have no discipline whatsoever, you get no value of anything. Diets don't work when you don't do them.
Exercise doesn't work when you don't do them. But most of people already have some experiences that they want to shift, and once you shift those things your whole life changes. But life is constant growth. My life isn't here because I went to one seminar one time and now my life is fit for life. I work out, I train my mind, I train my body. It becomes a lifestyle. It's not just like you're depending upon somebody else. I'm not here to become somebody's guru. I'm not here to give them a gift. I'm here to open up their own gifts and that's really what my work has been.
---
You might also like
---
More from Tony Robbins
---
Today, we're going to talk about how you can create a massive action plan. Good morning, believe nation. My name …
Today we're going to learn how to expand your mind. Hello, Believe Nation! It's Evan. My one word is believe, and …
In today's #BelieveLife article, we're sharing advice on how to take risks! How to TAKE RISKS WHY Brendon Burchard Have you ever heard that …