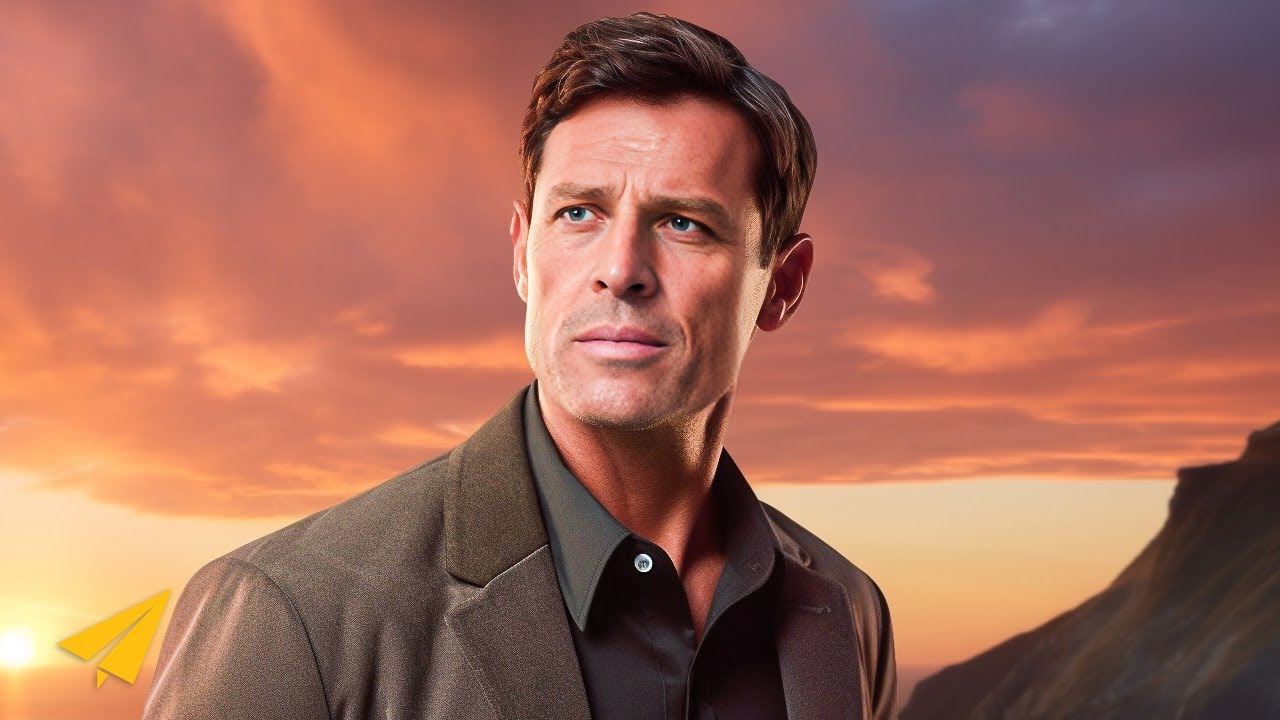 I can't control your whether your husband or wife will live or die, or get sick, or leave you, or get a divorce. I don't want any of that to happen to any human being, I hate suffering. I do anything I can to help people not suffer. But I can't control that… you can.
There are people who've lost their arms, lost their sight – – there've been people that've been through the most horrific experience in life, and they found a way to still be happy, 'cause they've made the decision that life is too short to suffer. And the way I get out from suffering?
I give myself a "90-second rule." It's really simple: I say look, if I feel my self starting to feel that stress, feeling that pissed-off-ness, or upset-ness, or concern, or worry about my kid—whatever, I realize, that's not going to make it better, life's too short to suffer, and then I just kind of breath slowly, slow everything down, and I just watch the thought go by, and go, 'Look at that crazy thought!' 'Cause everybody has crazy thoughts—
Everybody had the thought: "I'm going to kill that son of a b****", right? And you don't kill 'em, 'cause you don't believe that thought. It's the thoughts that are stressful, that you believe, that mess you up. When you question them, you break the pattern.
---
You might also like
---
More from Tony Robbins
---
Today, we're going to talk about how you can create a massive action plan. Good morning, believe nation. My name …
Today we're going to learn how to expand your mind. Hello, Believe Nation! It's Evan. My one word is believe, and …
In today's #BelieveLife article, we're sharing advice on how to take risks! How to TAKE RISKS WHY Brendon Burchard Have you ever heard that …