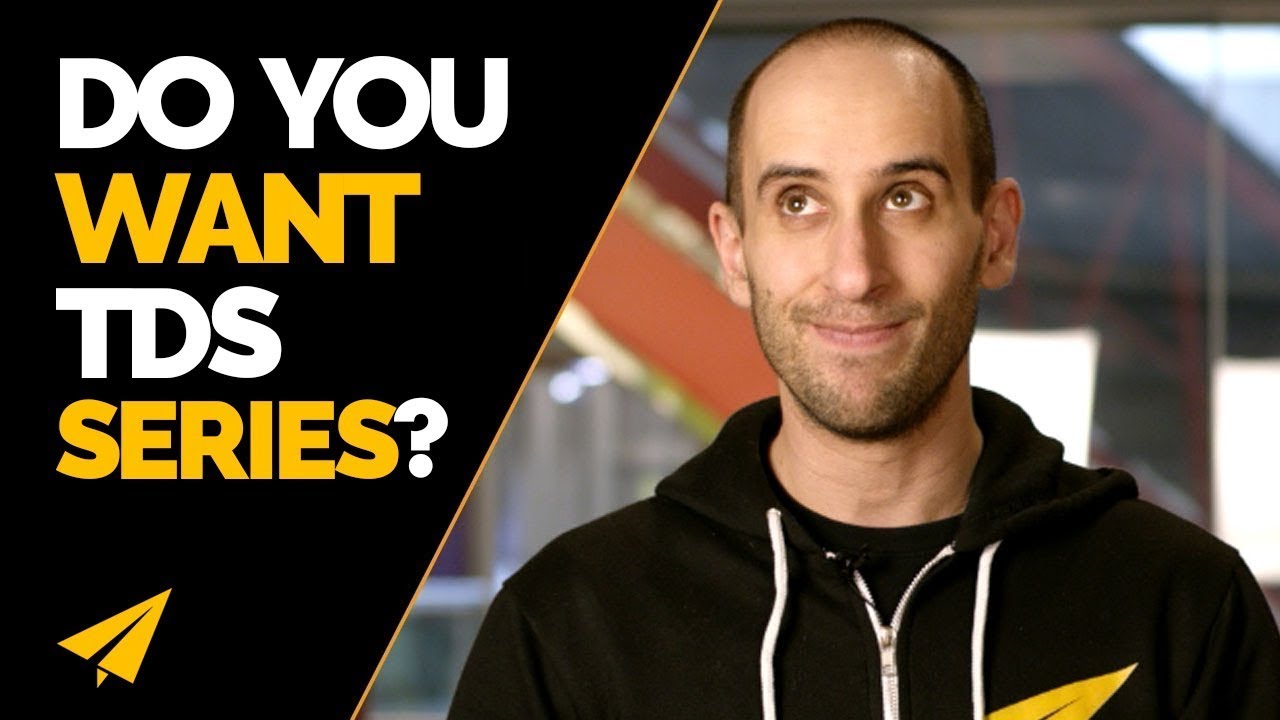 Do you guys want to hear more about Toronto Dance Salsa?
So, I got a recent comment from one of you guys in Believe Nation from Alex, who said "Evan, would you make a video talking about your experience with Toronto Dance Salsa or a regular series."
And, so I'm curious from you guys, would you want a regular series about what I'm doing with TDS?
It'd be a little bit harder to orchestrate and make happen, but I'm curious to figure out, is it something that you guy want to do.
Now, I try to bring up stories that I think are relevant when I'm doing an espresso, or any of my opinion pieces, I always bring in stories that I think would be relevant to the topic, and often that'll include whatever I'm doing at Toronto Dance Salsa or something that's happened in the past week or couple weeks to try to inject a little bit more context into how I'm thinking and what I've learned, and how I'm applying it to my businesses.
But it sounds like that's a little different that this, which is a series just focusing on TDS, why we're here, what we're doing, how we're growing it, what the vision is, maybe involving some of my team at TDS, so, I'm curious, is it something you're interested in?
Pros and cons, let me know what you think, and if there's specific requests that you want to see, if it's a yes, what's probably going to happen is what we normally do, we'll do one test video. It'll be a test video, and we'll see what you guys think, and then we'll take action from there.
So, is it what you want to see?
And then, give me specific requests for what you'd want to see in that first test video. If that works, we might continue, if it doesn't work, then we're probably going to cancel it.
We'll see. So, let me know.
Make it great, what would a great first video look like for you?
Leave it down in the comments below. And, if you don't like the idea at all, leave it in the comments below, too. And we'll see what happens. Thank you for the suggestion Alex. Thank you guys so much for watching. I believe in you. I hope you continue to believe in yourself, and whatever your one word is. Much love, see ya soon.
---
You might also like
---
More from Evan Carmichael
---
What's up, Believe Nation? Greetings from London, England. It's Evan. My one word is believe and I believe in people, …
Watch Evan Carmichael's Top 10 Rules For Success video. Famous Entrepreneur Quotes Evan Carmichael's Quotes "Changing my environment had a dramatic impact …
Today we're going to look at seven different ways that you can make business alliances. What's up Believe Nation? It's Evan. …